Our neon pieces are the very height of trends this year and are stunning …
Beau
This neon piece is a beautiful addition to any wedding celebration. 'YOU LIGHT UP THE SKY' is a touching and modern way for you to declare your love for your partner, and is great to use for your guests to have as a backdrop to get some fantastic images with. Lets share the love.
BEAU is neon pink & measures 125cm X 88cm & can be hung from our wooden frame and then dressed with florals of you choice if you so choose! Or left naturally amazing !
Roxy
Our Neon LOVE HEART … she changes colour to suit your theme and you can even have her on disco mode for the evening to get your party started !!!!!
Dita
Our Neon LOVE LETTERS are mounted on a white wash cage that stands 8ft tall !!! We have DITA in purple or white …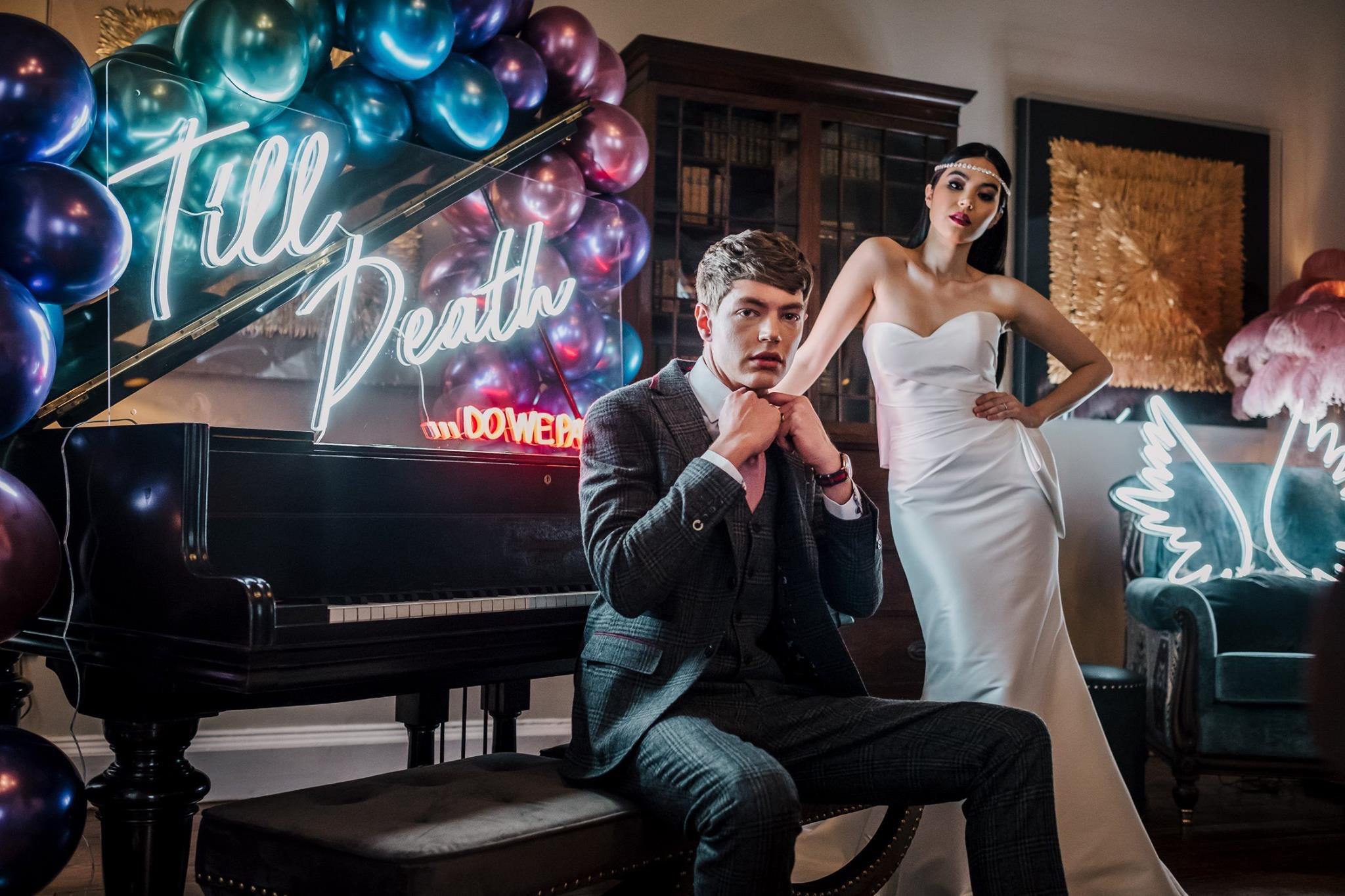 This neon sign is the ultimate NEON sign for the chic and unique …. Hung on any of our frames you can truly make a statement with this DIVA..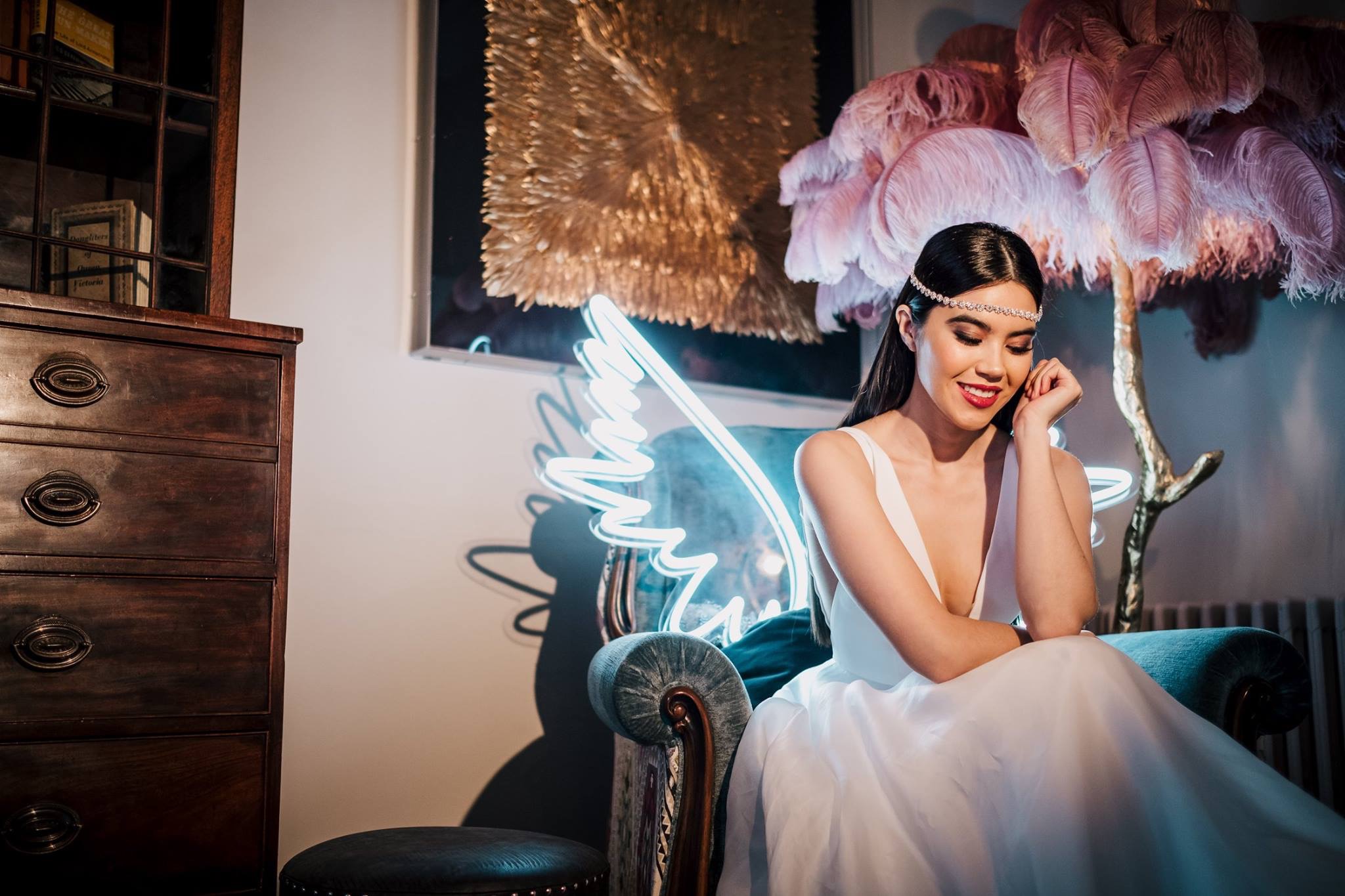 Hire these beautiful Angel wings and your guests will thank you forever for the ultimate Instagramable selfie picture … E V E R …..